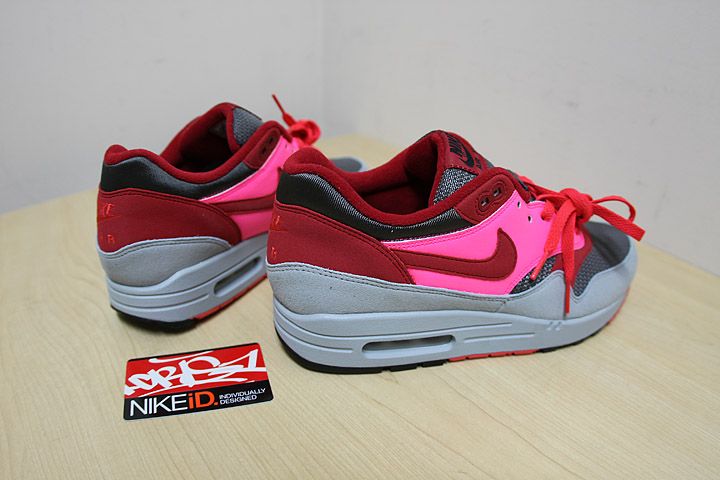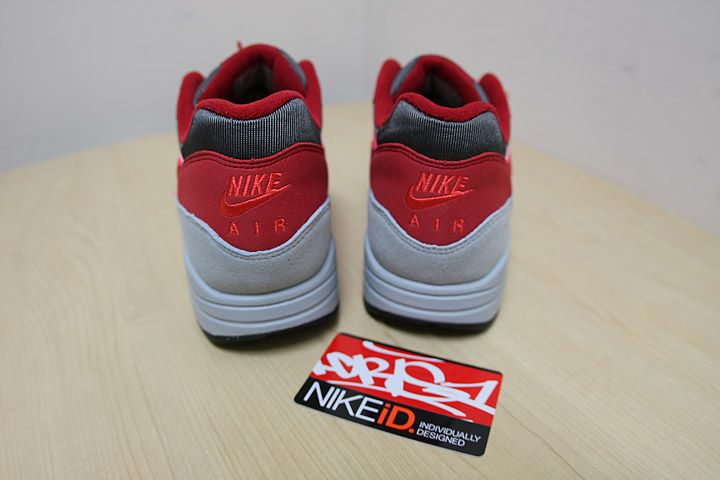 I always loved the Clot ID's and back when Nike ID had the AM1's the first time around, it was too late for me to ID them, so now, it was my chance, and they came out fresh!!!!!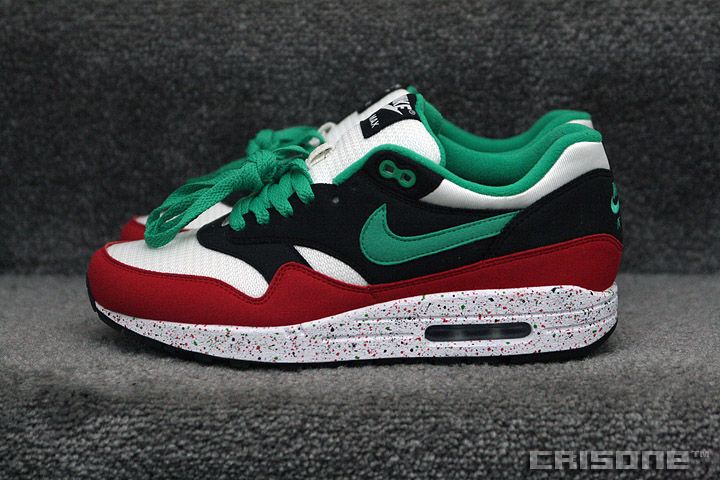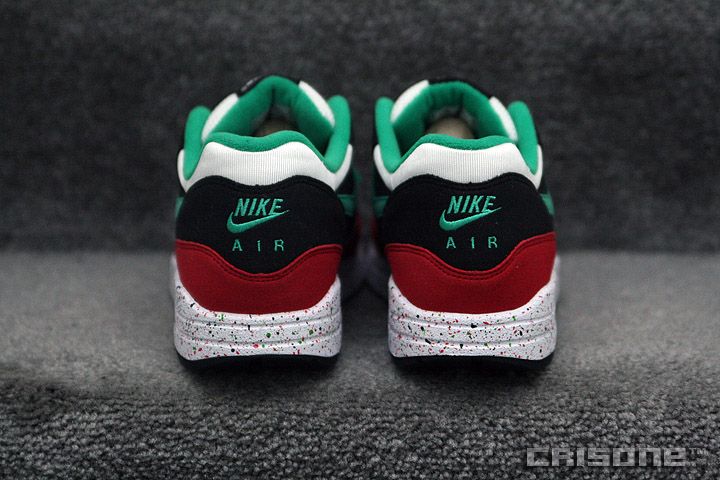 I got these back a little before Christmas from a homie. He added Black and Green speckles to the midsole to give it a more "touch" to it, similar to the Patta Asics. They came out mad clean...Much appreciated
Chris aka Jukebox aka Battleground
.