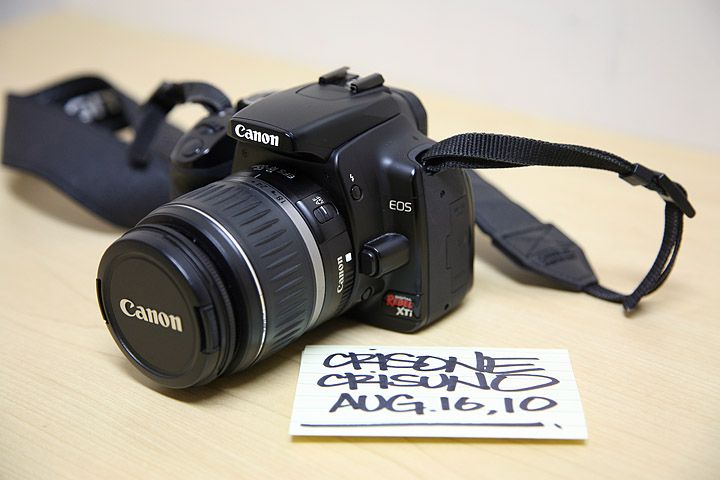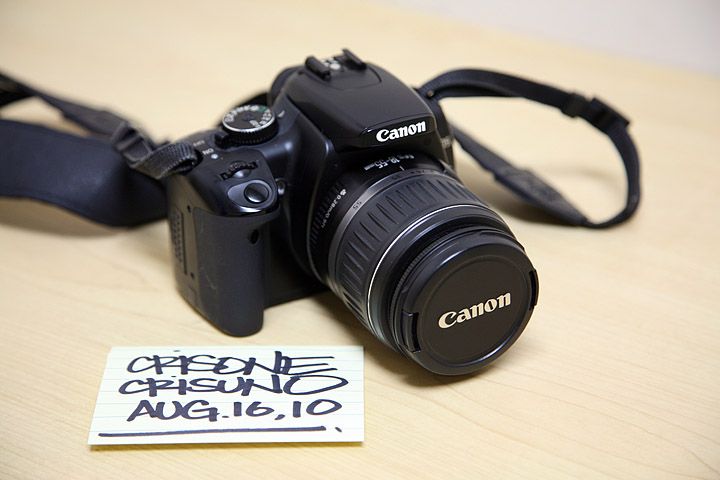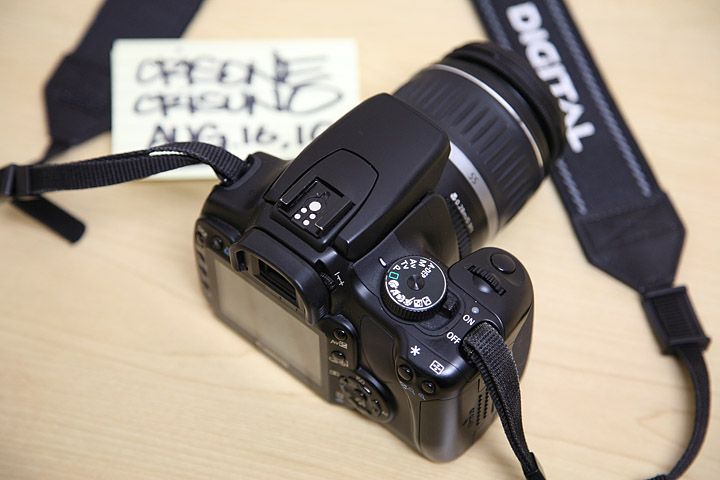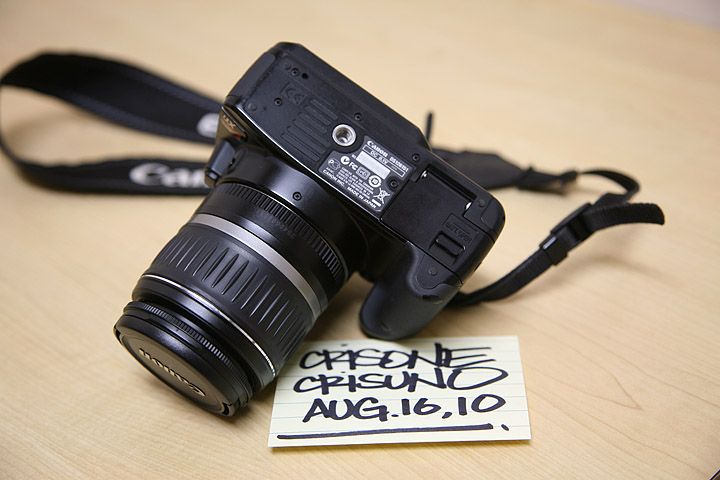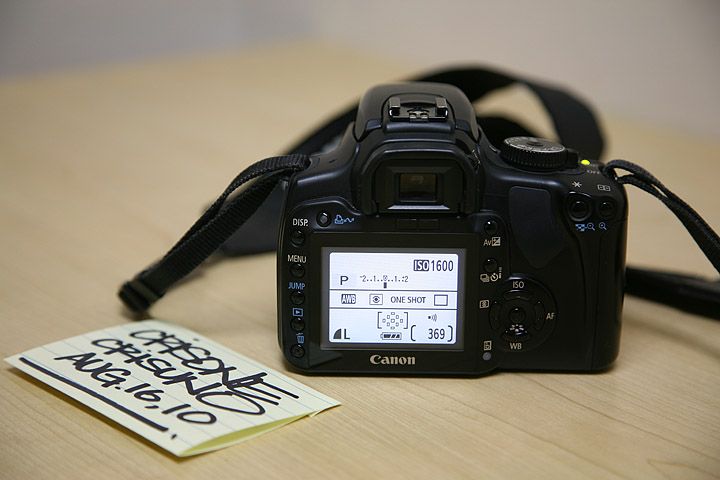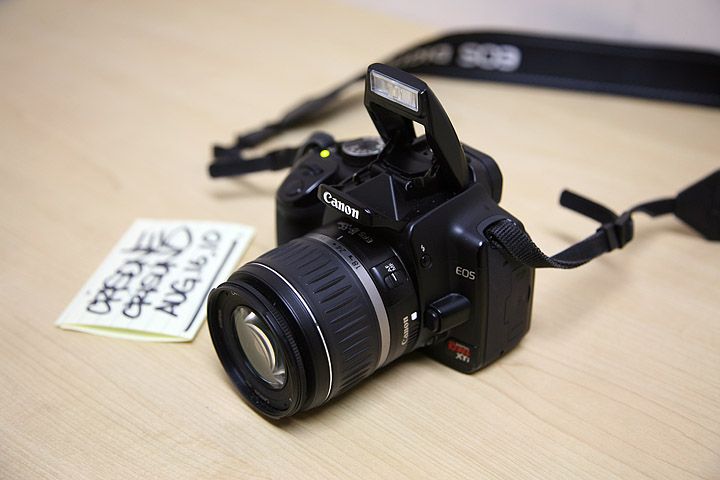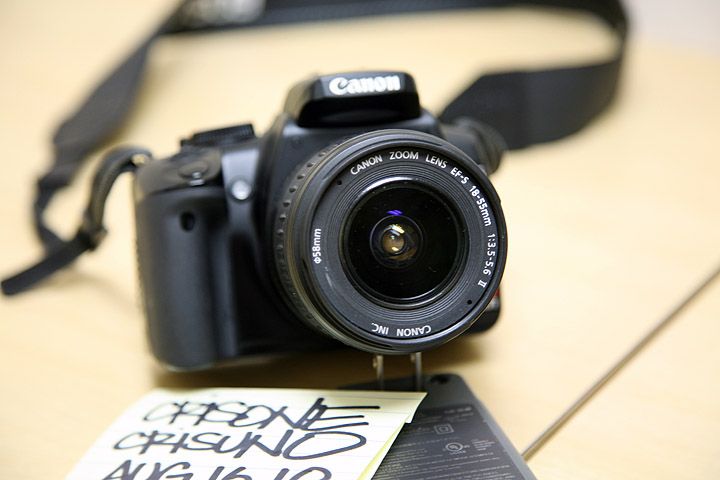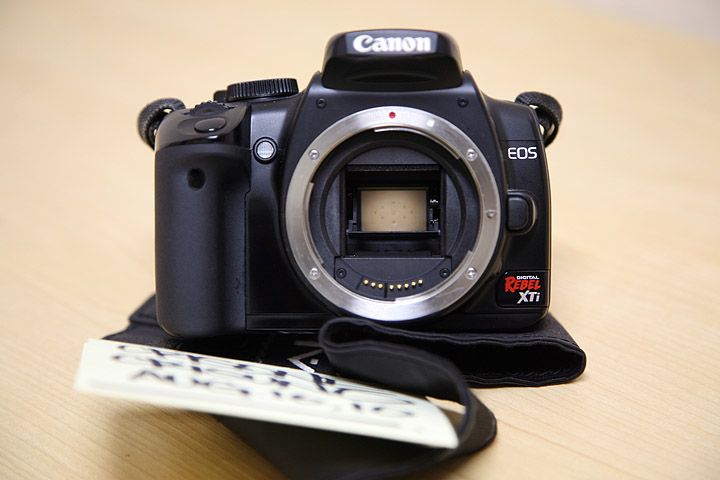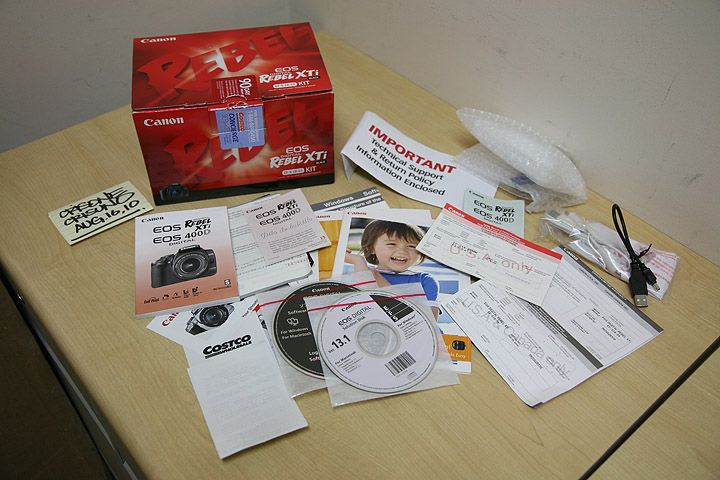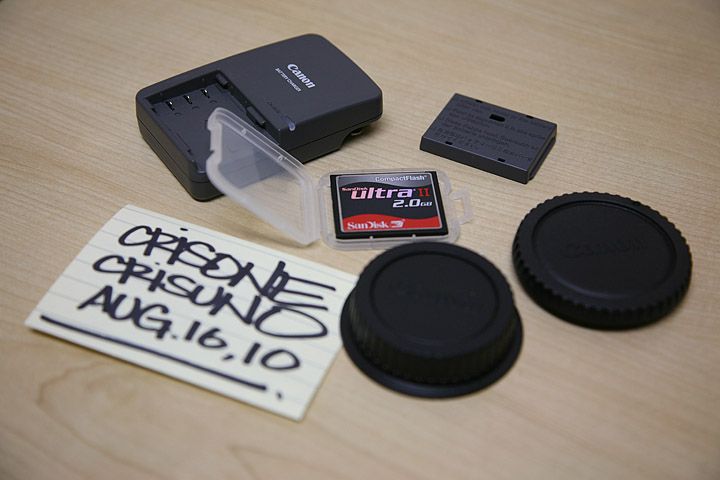 - Box with original bubble-wrap packing.
- Certification/registration card (US and Canada)
- Manual, CD, etc.
- Strap, End caps, USB Cables.
- Battery, Battery Charger.
- 2g Compact Flash Memory Card.
- Kit 18-55mm Lens.
- Never dropped and/or used in wet conditions.
- Original owner.
- Actuation/Shutter count: TBA



SOLDSKEEEEEEEE!!!!!!!!!!!!!!!!!